Queensland ambulance stretcher crash filmed
[ad_1]
An accident which saw a Queensland COVID-19 patient injured during an ambulance call when his stretcher fell has been caught on camera.
The incident is now the subject of legal proceedings.
When Clinton McLachlan needed medical help, he said he turned to the Queensland Ambulance Service, but the 44-year-old never thought his situation would get worse afterwards.
READ MORE: Disabled pensioner considers himself one of the luckiest lottery winners
"It could have been fatal for someone younger, older, sicker, you know," McLachlan said. A topical matter.
In July, McLachlan was hit hard by COVID-19 and his oxygen levels were alarming.
After speaking with the COVID-19 hotline, a paramedic was dispatched to his home.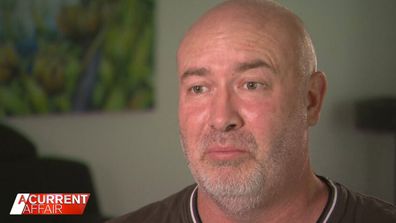 READ MORE: 'Sexy video' at center of dispute between radio host and cleaner
In the CCTV footage, McLachlan could be seen on a stretcher with his partner by his side as a lone paramedic prepared him for the ambulance ride in the Queensland region.
"While being attached, I said to him, 'You know, I'm a big mate. My driveway is steep,'" McLachlan said.
Everything seemed to be under control until the paramedic struggled lifting one end on his own.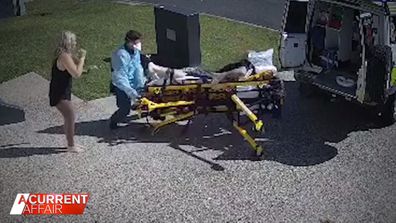 READ MORE: Tracy Grimshaw special: Paul Hogan talks about his health issues and his colorful life
McLachlan's stretcher then rolled over.
"I landed with a bit of force," he said.
"I thought I was going to land on my head, so I just tucked my neck in.
"I tried to get my arm out but I was tied down. I think my elbow is what pushed my shoulder and tore my shoulder.
"So (it) just brought tears to my eyes. I was out of breath for what felt like an eternity. I couldn't breathe."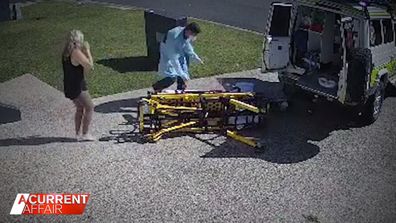 Within minutes, three more paramedics arrived, responding to what had become an entirely different emergency.
After receiving pain relief, McLachlan was eventually taken to hospital.
He now wants to know why only one paramedic was called in the first place.
McLachlan suffered significant damage in his fall, tearing muscles and tendons in his shoulder and chest, which still need to be operated on.
His work as a painter is suspended.
McLachlan takes legal action against Queensland Ambulance Service, seeking compensation and a change to the system.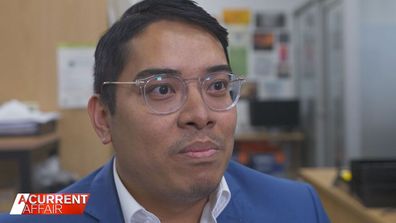 "Clint's life was turned upside down because of this," said Paul Zapata of Shine Lawyers.
"To us it seemed like a reasonably foreseeable risk of injury and when you contemplate falling from that height, very serious damage can occur.
"We believe the resources of the Queensland Ambulance Service should be sufficient to ensure that patients like Clint are not put at unnecessary risk."
Fiona Scalon, national ambulance coordinator for the United Workers Union, said they have long been advocating for change.
Scalon said he wasn't sure people would react on their own.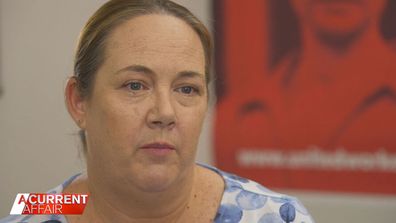 "To see something like this happen as a result of this is really disappointing and it's not fair that this person was put in this situation," Scalon said.
In a statement to A topical matterQueensland Ambulance Service said: "The single officer response is entirely appropriate and a normal response for patients accessing Queensland Ambulance Service statewide."
The service added that it provides support to the single officer, when requested or needed.
McLachlan said he wishes the unsung heroes in our community had better support.
"All the staff who do these jobs and the doctors who do this job, they're good, they're great, but the system they work for needs to be reworked," he said.
Full statement from a Queensland Ambulance Service spokesperson:
Our thoughts and best wishes are with the patient and his family. We sincerely regret any distress or injury suffered by the patient.
It would be inappropriate to comment on this incident while it is the subject of legal action.
In images, in pictures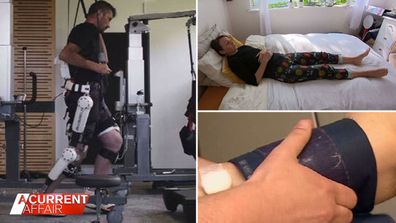 The 'heartbreaking' health issues affecting Australians
Four months ago, Melbourne-based Jennifer McDermott contracted COVID-19.
See the gallery
[ad_2]
Source link